Long time no blog!
Life has been going very fast as of late and I've been taking time out from posting to concentrate on University deadlines looming (eep!) and spending time with friends and family.
Recently, I has to say goodbye to my best friend of 13 and a half years. My beautiful chocolate labrador, Coco. She was an amazing pet, but also a well loved member of our family and I miss her everyday.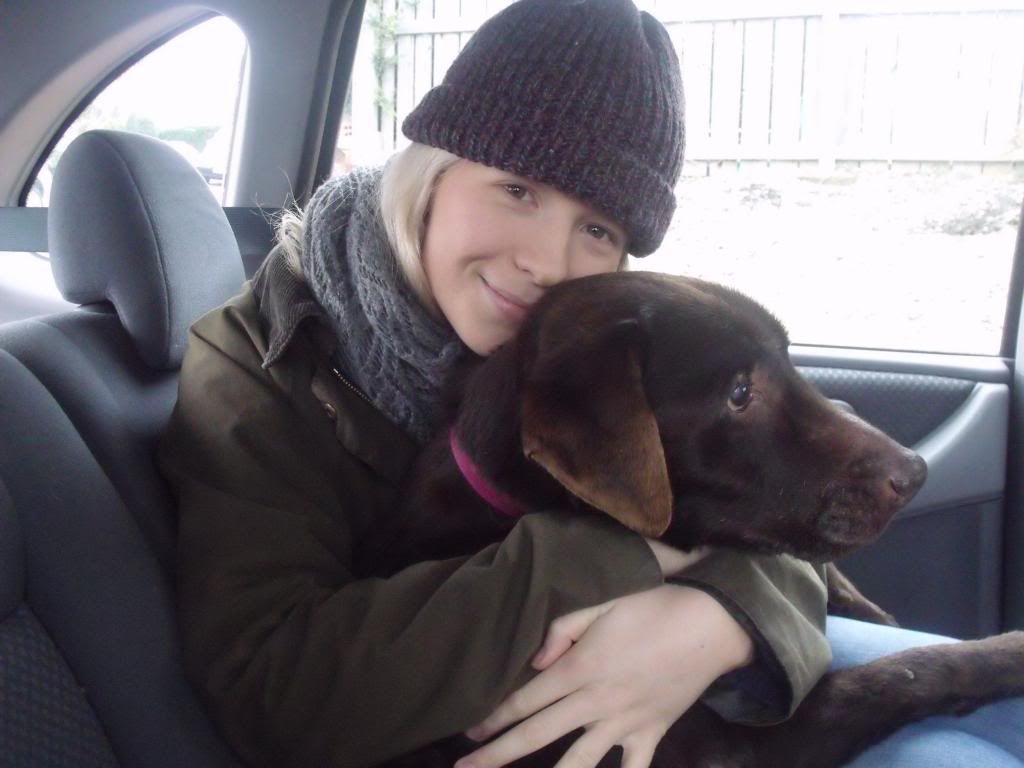 If anyone has ever been in a similar situation you will know the feeling and it's not a nice one :( It's best to remember all the happy memories that we have had together because she was such a character and gave us lots of fun times :)
Tweet
Pin It Now!