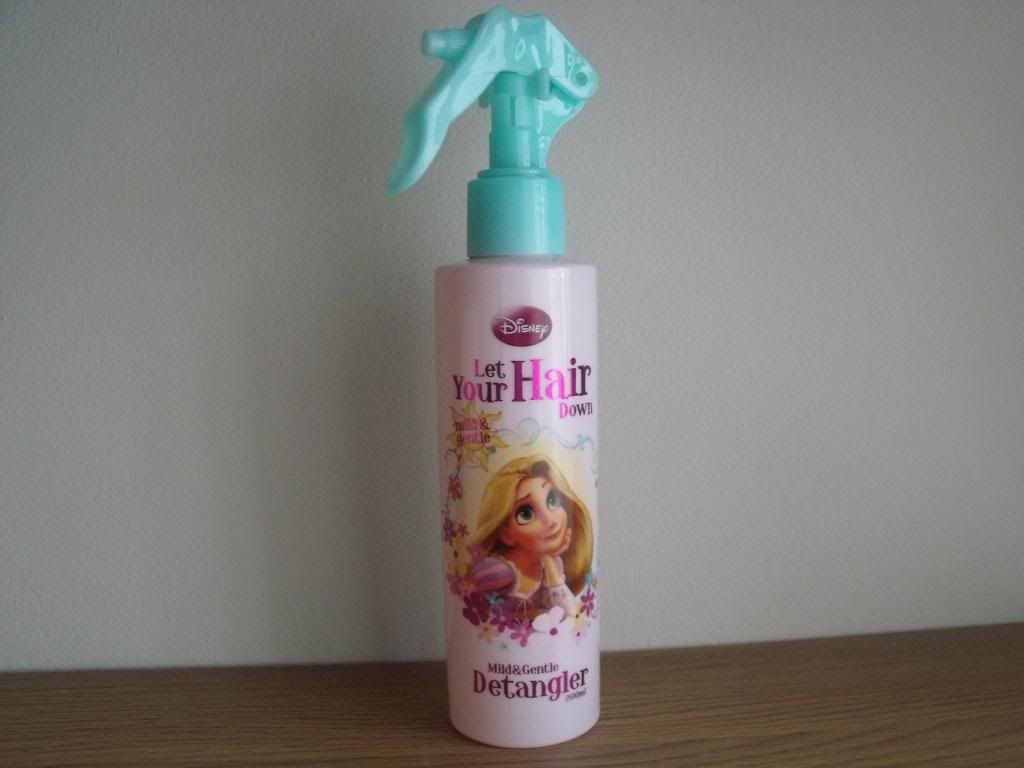 How cute is this bottle?!
I got this as a gift for my birthday in a non serious way but I've been using it and it actually works!
It smells sweet and fruity, and it makes brushing my bleached and damaged hair after washing much easier!
The big spray pump spread out the formula really well so even though this was just a bit of fun, I've found it really useful :)
Tweet
Pin It Now!