So the world was supposed to end today? What better to do than look back over my favourite moments of the year and some that I shared with you :)
- going PLATINUM blonde (and a bit pink)
I don't know if this sounds a bit superficial but I love having such light blonde hair! It hasn't really been this colour since I was a wee one so to me it's quite exciting…is that sad? I also never dreamed this time last year that I would have been dying my hair pink, I'm generally a shy person so it is quite a bold thing for me to do and I'm happy that I did it!
- GLAMPING with my friends
This was soo much fun I really did not want to leave! We only stayed for one night but I would have stayed for a week, enjoyed every minute of it and can't wait to go back again. Read my post on it here :)
- got back into HORSERIDING :)
One of my favourite things to do and I hadn't rode properly in almost 4 years, I had missed it so much so thank you to one of my best friends Michelle for letting me ride her gorgeous horse and taking me riding through the countryside! Hope to do even more next year :)
not the most flattering of photos but look at how cute the horse is!
- taking John horse riding!
I convinced him on the second last day of our holiday to come riding and he loved every minute and even thought he was a bit of an expert, even though I was worried the whole ride due to the fact we weren't wearing riding hats! But the ponies we were on were bombproof, we survived!
- seeing a WEST END SHOW
Something that I've always wanted to do! I went with my best friends to see Rock of Ages, I 100% recommend it to anyone who is thinking about going to see a show. It was better than I even imagined.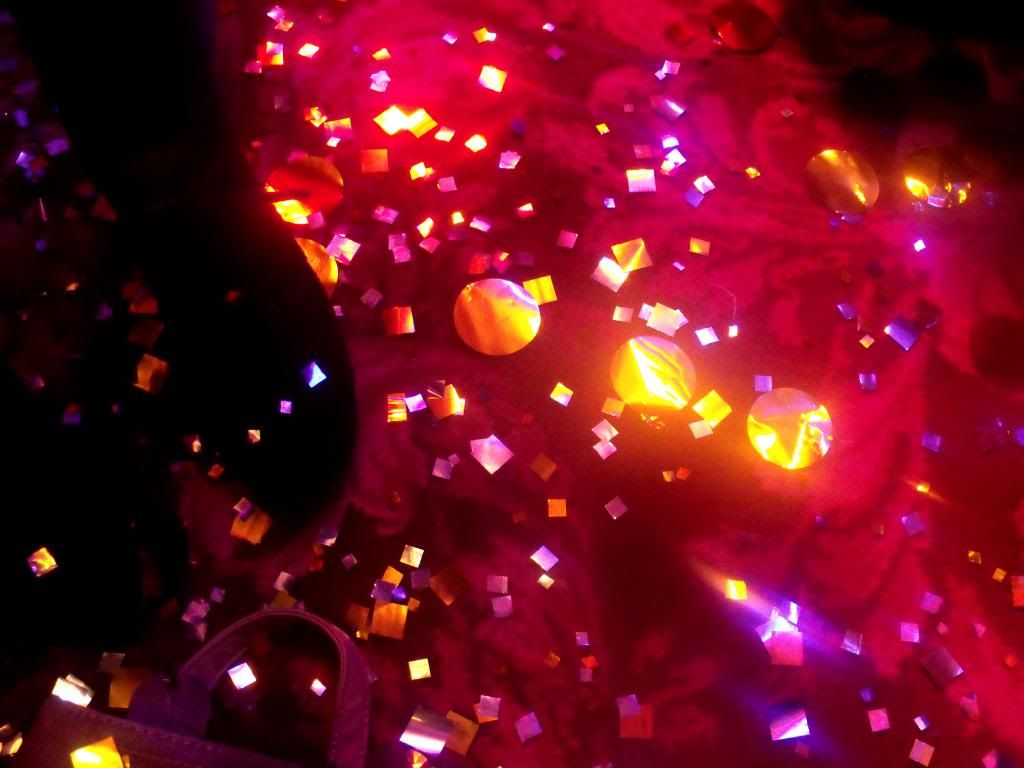 Looking forward to seeing what 2013 brings!
Tweet
Pin It Now!